We have multiple solutions for you when it comes to Estate Sales. No situation is the same! We customize each plan to match what would be the best option for your house and ultimately what is your goal of the sale. 
Types of services we offer: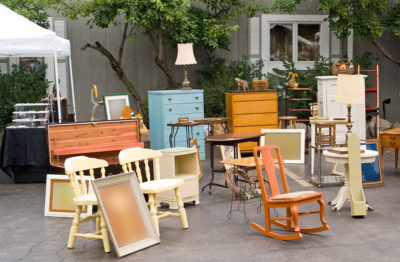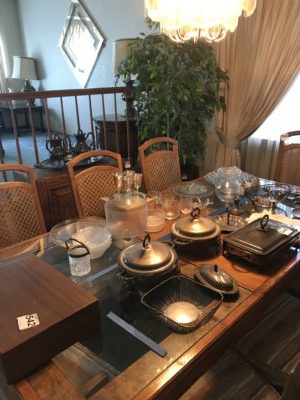 Contact us today for your FREE CONSULTATION.