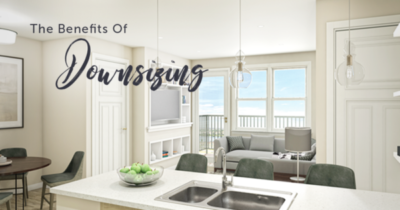 Five Benefits of Downsizing for Seniors
For many retiree's, the decision to leave a long-time home can be an extremely stressful and emotional experience; however, it can also be rewarding with benefits that make life easier in the long run. Here are 5 benefits of downsizing for seniors: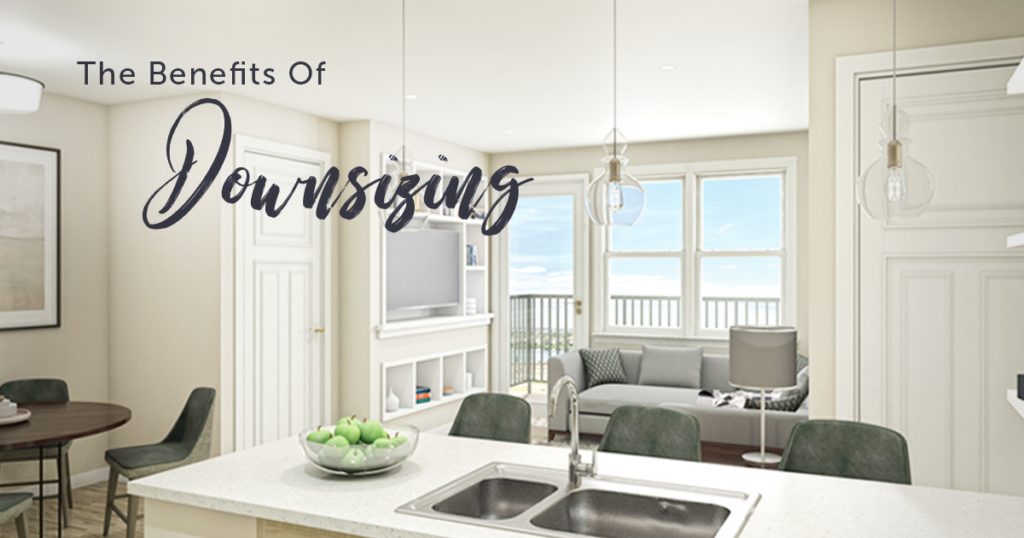 1. Decluttering
Many seniors have more household items than truly needed. Letting go can be a difficult, daunting task, but getting rid of unnecessary items in the household such as extra furniture, clothing, and decor can create a safe, stress-free environment for seniors and their families. Even if the decision is made to age-in-place, decluttering helps clear up space for assistive devices, leaves room for home modifications, creates space for a live-in healthcare giver or family member, and lessens daily clean-up.
The first step of decluttering is to get rid of any item that is not being used, especially if it has no emotional value. This makes the process of letting go of items with sentimental value a bit easier as the process continues. A fantastic book to read that helps you know what to keep and what to discard is: 
The Life-Changing Magic of Tidying Up: The Japanese Art of Decluttering and Organizing. You'll thank me later! Here's the link to it on Amazon:
2. Manageable Floor Plan
Downsizing allows seniors to choose a new home with a more manageable floor plan. Homes with stairs, elevated surfaces, deep bathtubs, etc. may pose safety hazards for seniors. When downsizing, consider a floor plan that will be the most conducive to the senior's medical and physical needs. Single stories, walk-in showers, no steps inside the home, and few if any to access the home typically make the most sense.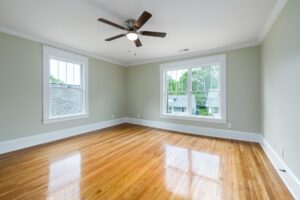 3. Less House and Yard
A smaller home or apartment with little to no yard is often a plus when downsizing. Large yards with lots of landscaping are difficult to maintain. Cleaning a large home can also be overwhelming. Although hiring someone to clean the home and tend to the yard is an option, downsizing in this area can be cost-effective as well. Money saved in this area can be used for assistive devices, home modifications, meal deliveries, or for future needs rather than for up-keep.
4. Convenient Location
One of the many benefits of downsizing is the freedom to choose a location which is convenient for the senior. For some, being close to family and friends or a church is a priority. For others, it may be beneficial to be near medical facilities or grocery stores. In either case, downsizing offers the option of choosing the best location to meet your needs. 
5. Finances
Downsizing can have a great impact on finances for seniors. Cutting housing costs can help seniors save for future, unexpected expenses. Profit from selling a home can be invested for retirement purposes, and smaller homes usually mean less property tax. A smaller space will help lessen utility bills, and a lower mortgage is also a possibility when downsizing or maybe even the ability to pay cash and not have a mortgage. In addition, decluttering can also help with finances if unused items in good condition are sold. Boosting retirement funds and savings is always a plus. 
Contact Us in case you or your beloved one's need help with Downsizing or Moving. We offer Free Consultation as we understand the sense of overwhelm during a time like this. We are happy to have a phone call or meet you in person to go over your options.