We will discuss which Items you would like to donate. We can help you donate items such as:
We do the work for you to get the items where they need to go, and provide receipts to you.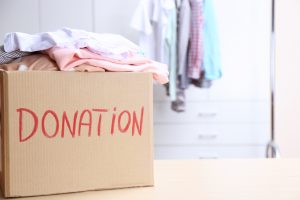 Here are a few Local Organizations we like to donate to, but we always follow your lead and donate to your personal charity:
Contact us today for a FREE CONSULTATION.