We have multiple solutions for you when it comes to Estate Sales. No situation is the same! We customize each plan to match what would be the best option for your house and ultimately what is your goal of the sale. 
Types of services we offer: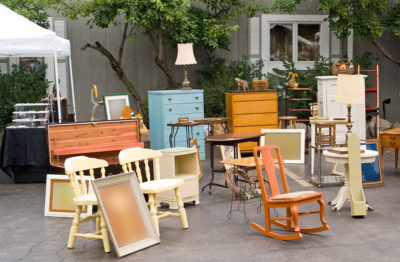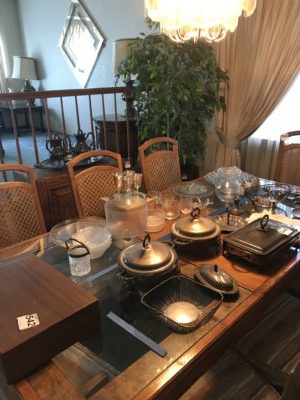 We understand there can be a house full of memories that need a new home! Some of it may have seen their last day and it's just time to remove them.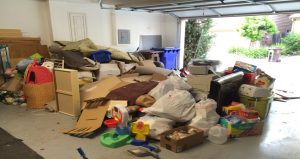 Our Senior Move Manager and Office Coordinator work together to donate items to local organizations, host estate sales or coordinate its removal.
Our team will help evaluate what can be donated, sold or needs to be scheduled for debris removal.
This is part of our service. NO OUT-OF-POCKET COSTS FOR YOU!
We will discuss which Items you would like to donate. We can help you donate items such as:
We do the work for you to get the items where they need to go, and provide receipts to you.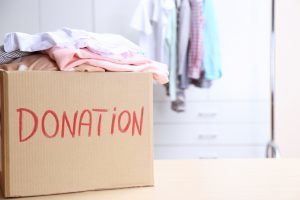 Here are a few Local Organizations we like to donate to, but we always follow your lead and donate to your personal charity: