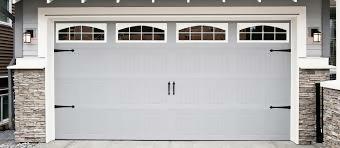 The Top 5 Home Improvement Projects to Get the Highest Return on Investment (ROI)
What are the top five home improvement projects you can do to get the best return on investment before you sell a house?
Today I want to talk about what the five best home improvement projects you can do for the best return on investment before selling your house. I have some clients that are planning two years out before selling. They're thinking they have a couple more years before they're going to retire and move out of the area.
But if they're going to do some improvements to the house before they retire, they may as well do the home improvements that will get them the best return on their investment when they do go to sell the house.
Some people plan to sell in the next few months, but either way, don't waste your money. Do what will actually matter when you go to sell it. Here's a link to see the full list: cost-vs-value-chart
1. Garage Door Replacement
The number one home improvement project to do to for the best return on your investment, which is referred to as an ROI, shocking, is the garage door replacement.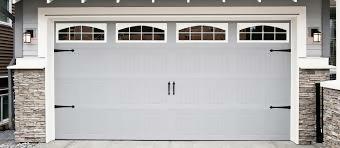 Who would've thought? Most people are like, "A garage door, really?" Well, it kind of goes back to that whole theory that your first impression is honestly what can sometimes determine if someone wants to buy your house or not.
Updated garage door usually has the handles, has the glass panels of some sort on top, and the cost doesn't have to break the bank. Typically, a new garage door will cost around $3,800. The resale value that it will add to your house can be upwards of $4,700, which is an ROI of 123%.
That's the number one thing you can do to improve the resale value of your house. Garage door. Here's a link for some tips on buying a new garage door: Garage Door Buying Guide
2. Stone Veneer Exterior
A manufactured stone veneer front on your house is number 2. Again, that really updates a house.
Sometimes you drive by a house as an old kind of rock style look, and you go, "Oh, that house is from the '70s." Well, you drive by another house, neat brickwork, you think, "Oh my gosh, look, they just redid their house."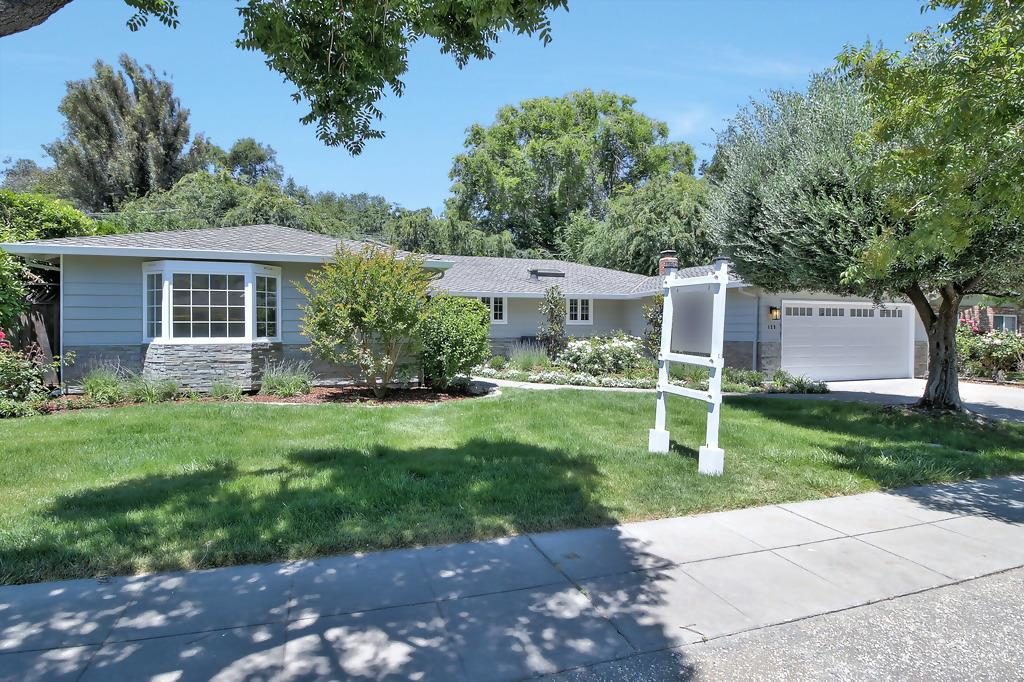 So again, you don't do the whole house or anything, but just maybe along the bottom half of the front leading up to the door. A manufactured stone veneer front costs on average about $9,500 to do.
It adds about $10,500 to your resale value. That's a return on investment of 110%. Here's a link for tips on picking out the right stone veneer: Choosing the Right Faux Stone Color
3. A Deck Addition
A deck addition typically costs around $16,000. That's on average. I could probably get it for a lot less with some of my contractors. The resale value is around 15,000. The ROI is 88%.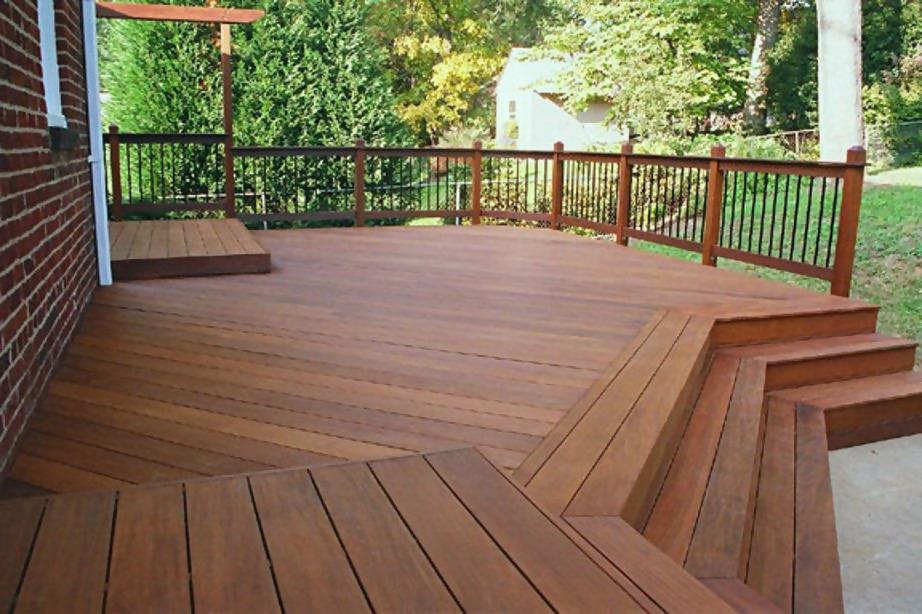 So people want the deck. People want to have outdoor entertaining in some sorts, so a wood deck is the least expensive type. But again, if you're doing any kind of outdoor patio area, if you want to enjoy it before you move, it will add to that value. Here's a link for more info on types of wood for a deck
4. A Minor Kitchen Remodel
A minor kitchen remodel. Don't think about knocking down walls and doing extensive remodeling. You actually don't get as high of an ROI on that. A full kitchen remodel can cost upwards of around $70,000 and the ROI is only around 68%.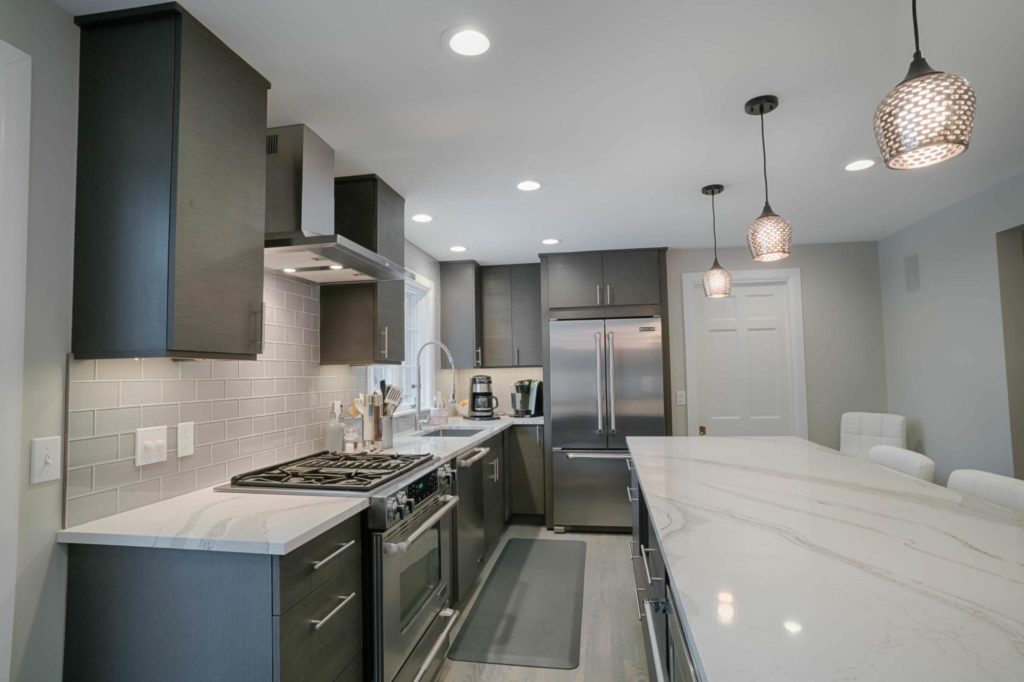 So back to what's important. A minor kitchen remodels, maybe changing out the countertop, painting the cabinets, putting on new hardware, maybe updating some of the appliances. We're talking about keeping the costs around 25,000 or less.
The resale will add about $22,000 for an ROI of 87%. So, a minor kitchen remodel. Here's a link to help you avoid common mistakes when painting kitchen cabinets
5. A New Front Door
A new front door; but don't just stick on a new front door. What you need to do is maybe widen it a little bit and have some glass panels along the side, maybe even up top.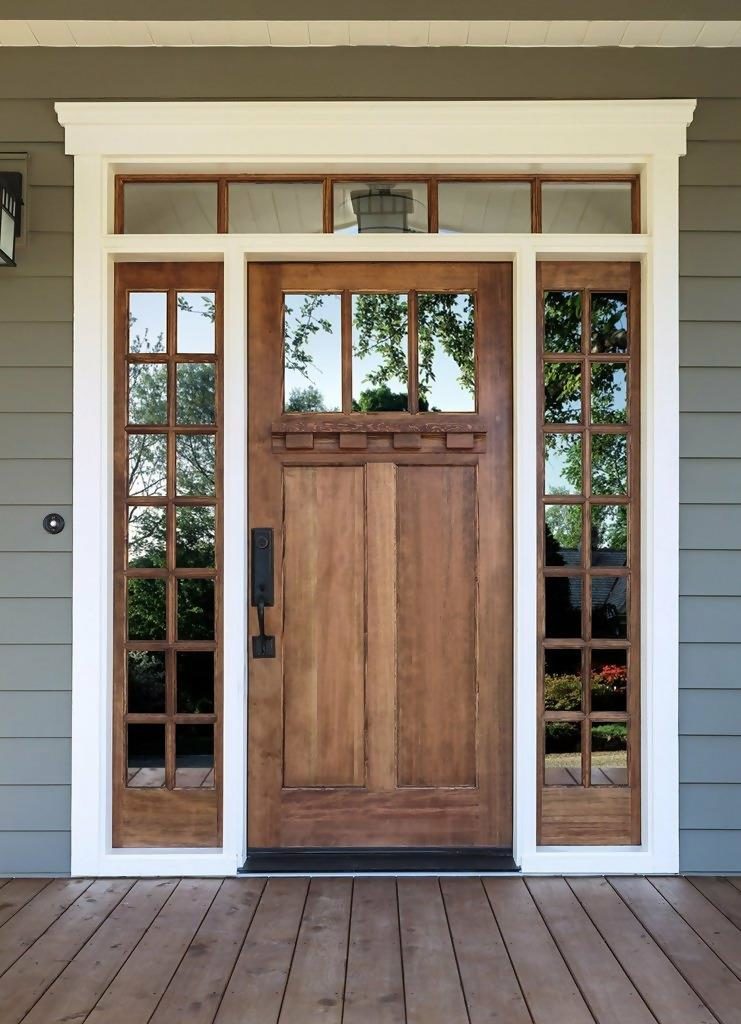 That adds natural light into the house and people love light, natural light, and houses. So a new front door with extending some glass on the side or on top, whichever you can do is typically around $9,500 the door and opening this space. The resale value will be about $8,100, for an ROI of about 85%.
Here's a link to see some popular front doors
So, those are your top five home improvement projects to get the best return on your investment (ROI).
Four of the top five have to do with the exterior. Interesting. People care more about impressing the neighbors that having an updated interior haha!
If you want a full detailed list of all the projects for what the ROI would be, go to my website under the Real Estate Tab. Scroll to the Seller Resources.