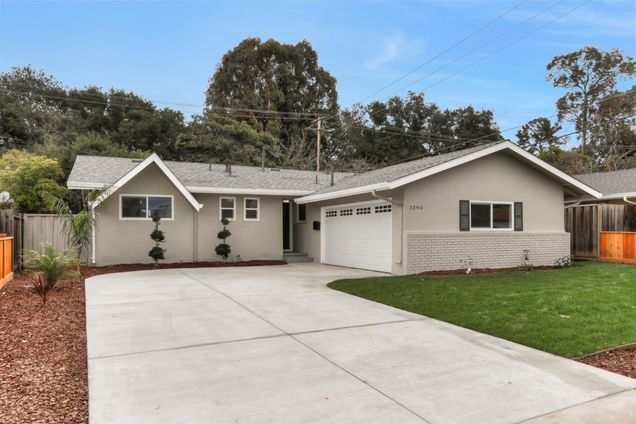 Single-family homes in Santa Clara County
I know there's a lot in the media about housing and some volatility. I wanted to share some stats about single family homes in Santa Clara County. Don't hesitate to reach out if you want more specifics on your personal zip code. I'd be happy to provide more detailed info for you personally.
Here is an overview of the market:
This is a snapshot of Active single-family homes vs Pending in November and December 2018 (FYI, pending means the house is in contract, but the sale is not final yet)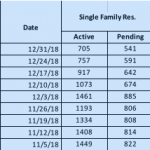 And here is the same months but in 2017 (one year ago)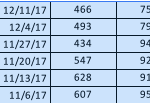 As you can see, the number of houses available for sale has significantly increased since last year and there are fewer houses that are pending.
Here is a graph (including condos/townhouses) that shows the cycles of listings and pending sales since December 2013.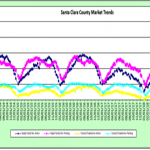 (Dark Blue are Single-Family Homes for Sale, Pink are Single Family Homes Pending. Yellow is Condo's for sale, Teal is Condo's Pending)
What does this mean if you are considering selling in the next 6 months? Most likely you will have more competition with more homes on the market, but as long as interest rates hold where they are, there are still lots of buyers looking. They are just being more cautious. Houses need to show well/be staged and be listed at an attractive price.
Commercial development is still increasing. Google seems to want to own most of downtown San Jose haha! It will continue drawing jobs to the area.
If you've been thinking of buying an investment property, now is a fantastic time. I also work with Wholesalers who find sellers that don't want to sell on the MLS and we buy them off-market. There are some good deals to be had if you go that route.
As always, if you're in need of any help around your house from a Handyman, General Contractor, a Mortgage Advisor to Refi or find out what you qualify for an investment property, a landcaper/gardener, an Interior Decorator etc etc etc, please don't hesitate to reach out. I have the best vendors who I work with regularly and trust!
Hope your 2019 is off to a good start!