Are you living in a house that has too much space for you? Stairs that are difficult to manage? A yard that is too big to upkeep? Overwhelmed with how to start the process of downsizing?
Often, Less is More, especially when it comes to lowering or downsizing your housing costs and easing any burdens on you physically. If it's time to find a smaller house or condo, we can help! Let us help you find the perfect place to simplify your life and make it more manageable for everyday living. We will help you sell your current house and move into the new place, seamlessly. We know it can be scary and unnerving to worry about how to make the timeline happen smoothly and fear being homeless. We PROMISE you, we will discuss your fears and have solutions that fit you best. Contact us today to hear how we can support you during this big transition in your life.
We can help with:
Sorting/packing/moving
Set-up in your new location. 
Item donation and liquidation of belongings no longer needed
Preparing the house to sell for top dollar. May include upgrades like paint, new light fixtures, new flooring, updated landscaping, deep cleaning and more!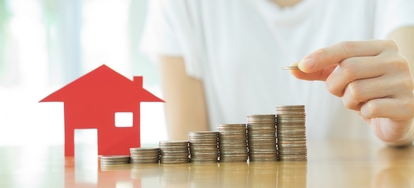 Provide the best solution for your needs. We can even help move you before selling the house so you don't have to endure the nuisance of showing your current house for sale while you are living in it. 
Let us shoulder the burden for you!
Contact us today for a FREE CONSULTATION!